Find apps that will make your PIM even more powerful
WakeupData Webshop Integration Suite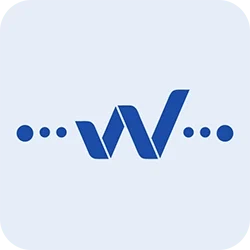 WakeupData Webshop Integration Suite
Commerce,
WakeupData Webshop Integration Suite app makes it possible to update, optimize, and syndicate your product data information from Bluestone PIM across multiple CMS systems, such as:
Shopify
WooCommerce
Presta Shop
Ucommerce
Sitecore
and more
It allows you to manage all product data in one place.
Features
Import your product data information from Bluestone PIM into the WakeupData platform and get actionable insights on your products right away.
Enrich your product data information by adding additional information, such as margin, performance data, popularity score, etc.
Scrape additional information from your website, such as additional descriptions, product type information, etc.
Optimize your product data with more than 100 functions that help you clean, structure, and combine your data, giving virtually unlimited possibilities for creating industry-leading data sets.
Transform your product images and add layers of information directly from your product attributes (i.e. add price, sale price, campaign splashes, etc.)
Set rules and filter out products that are underperforming with one click.
Syndicate your product data across multiple marketplaces, digital marketing channels, or CSM systems using pre-defined templates
Interested?
Would you like to see WakeupData Webshop Integration Suite app in action in the Bluestone PIM environment?
Get in touch below