Find apps that will make your PIM even more powerful
Product Search Engine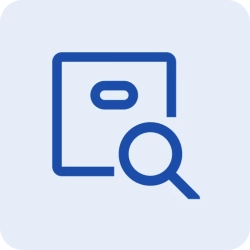 Product Search Engine
Search
Build and optimize the search functionality with an Algolia-based app that makes the most of every search query through personalization. This app will give your users an enhanced user experience in product searches in your web interfaces.
Perform searches based on:
product attributes
product metadata
product category metadata
The app also allows users to see a summary of searches and statistics, and sync history directly in Bluestone PIM.
Learn more about Algolia.
Interested?
Would you like to see Product Search Engine app in action in the Bluestone PIM environment?
Get in touch below