Find apps that will make your PIM even more powerful
NOBB Product Sync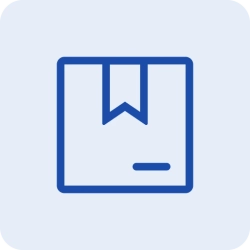 NOBB Product Sync
Import Export, Industry database
With this app for NOBB, a database containing detailed technical product information, you will be able to automatically register and update your products to this building materials database in Norway. It allows manufacturers and suppliers to register product information in the NOBB database. Also, vendors and retailers can fetch product information from the NOBB database.
Features
Add, update, remove, or send products to approval
Map corresponding fields in PIM and NOBB
Easily navigate between Updates, Additions and Removals
More about NOBB
Interested?
Would you like to see NOBB Product Sync app in action in the Bluestone PIM environment?
Get in touch below
Screenshots