Find apps that will make your PIM even more powerful
Content Store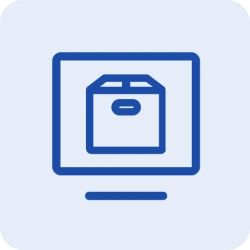 Content Store
CMS
Provide your resellers, partners, or even your store staff with a customizable access to your product information stored in Bluestone PIM via an efficient digital portal. Set up multiple content stores with different content towards different partners in your sales network.
Features
Select categories and catalogs to be published in the content store.
Set up multiple content stores to suit your needs.
Customize the user interface of a content store with branding elements such as a logo.
Interested?
Would you like to see Content Store app in action in the Bluestone PIM environment?
Get in touch below
Screenshots